Sila gunakan SERVER yang lain di bahagian OPTION sekiranya server yang utama tidak berfungsi.
MEGALO BOX Episode 5
The Man from Death
After his exciting victory, Joe will have to keep fighting until he reaches Megalonia, getting more and more difficult rivals. This time, the rival will have a deep past connection with Nanbu.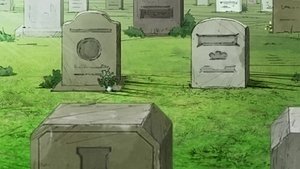 May. 04, 2018