Sila gunakan SERVER yang lain di bahagian OPTION sekiranya server yang utama tidak berfungsi.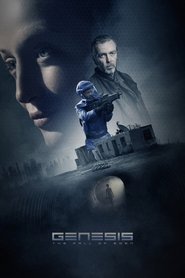 Genesis: The Fall of Eden
Created to save us. Evolved to erase us.
Apr. 21, 2018
UK
114 Min.
Synopsis
After an apocalyptic event, the remnants of humanity create an artificial intelligence to save them.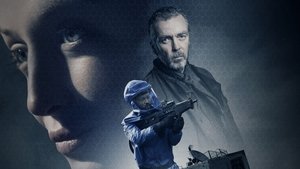 Original title
Genesis: The Fall of Eden
IMDb Rating 3.3 votes
TMDb Rating 5.5 votes
Bagi yang masih baru disini, tidak tahu cara download? Baca TUTORIAL disini.