Sila gunakan SERVER yang lain di bahagian OPTION sekiranya server yang utama tidak berfungsi.
Synopsis
Set against the haunting backdrop of a small lake town, this chilling thriller unravels a meticulous revenge set over a period of 7 years, all beginning with the accidental death of an innocent girl.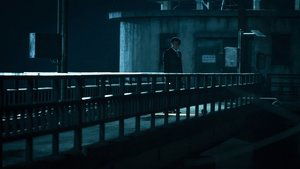 Bagi yang masih baru disini, tidak tahu cara download? Baca TUTORIAL disini.